Keeping a handle on your finances is hard enough as it is. Since the spread of Coronavirus, or better known as COVID-19, thousands of people have become unemployed due to state and federal mandated layoffs. If you are not a part of the 'Essential Workers Crew', it may be very difficult to find any type of employment. During my unemployment after college graduation, I acquired a few side hustles to keep my bills paid. Even though I did find a career after college, I sometimes continue to do my side hustles because… well, who doesn't love extra money??? I have compiled a short, non-exhaustive list of side hustles (there are a few on here that I have not personally tried) that you can start as soon as tomorrow:
1. Instacart
Instacart is an app that allows you to become a personal grocery shopper and delivery driver! If you love grocery shopping (like myself) this is the perfect side hustle for you! The application process is super easy, and once approved, you could be shopping as soon as 24-48 hours after applying. All you need is a vehicle and a valid driver's license! I personally use Instacart, so believe me when I say that you could make $200+ per day from this app alone. COVID-19 has had a huge positive influence on Instacart's business. It has always been profitable, but now that many people can no longer /do not want to leave home, drivers are needed at an all time high! (That's where you come in!) Orders are 'On Demand', meaning that they are first come, first served. Instacart shoppers are able to see which stores they are going to, how far away the store is from the customer's house, and the items that they have chosen before you accept each order. Customers also leave tips (Cha-chingg!) that you are able to deposit DIRECTLY into your bank account each day. Your remaining balance gets deposited once a week. If you're not the best shopper, no sweat, each order comes with instructions!
2. PointPickUp Technologies
PointPickUp is another personal shopper app, but easier! It is the delivery service used for Walmart deliveries. The application process is much like Instacart's; the application is easy, and all you need to get started is a working vehicle and a valid driver's license! Don't want to grocery shop for your money? Perfect! Walmart employees will bring all the items to you, AND load them into your car. The biggest part of your job is following the GPS to the customer's home, and taking the items to their door. You are not able to see the items that are purchased, however, you do get to choose which orders you would like to complete. This app also operates with 'On Demand' orders. The pay is a bit lower, but the work requires less effort! The first batch of orders drops around 2:00 A.M., so the early bird gets the worm! Also similar to Instacart, there is a huge demand for shoppers right now, so hop to it!
3. Freelance Writing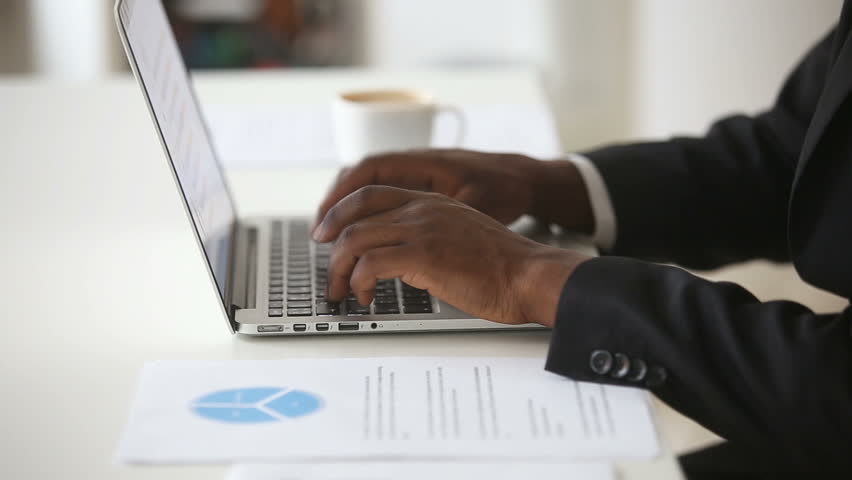 If you have a knack for writing, whether it's creative writing, blogging, research papers, etc., freelancing allows you to make money simply with your awesome writing abilities! Although COVID-19 has forced many schools to close their doors, class is still in session! There are a sea of college students who would pay you to write their paper for them while they chill out during this quarantine. Maybe research papers aren't your thing? There are many fashion, advertising, and even gamer agencies that are looking for writers to create blogposts for them. There are so many employers for this type of hustle, so your application process may vary. To get started, search online for anyone hiring freelance writers. Job sites such as Indeed.com and LinkedIn also show job listings for these positions. The best part is that you can freelance for anyone in the world from the comfort of your own home. Most employers will require you to submit a sample of your work, so get your portfolio ready!
4. OnlyFans
Of course I have saved the very best for last! OnlyFans is a hustle that is not for the faint of heart, and will definitely allow you to be creative, all while making your coins. Although it is most recognized for being a platform for porn stars, it is open to anyone that produces content and has a fan base. This service is also directly linked to Twitter, so many content producers gain fans simply from their tweets going viral. With OnlyFans, your social media followers are able to subscribe to your content at whatever level you choose to set your prices. Subscriptions to an OnlyFans account can start as low as $4.99 and go upwards to $49.99, depending on how big your social media following is. Whether your content be vlogging, uploading hair tutorials, comedy, or intimate film sessions, your fans can subscribe to you, and you can reap the benefits!
Life can get hard from time to time, and not having enough to support yourself financially can definitely get your spirits down, but we will always need to find a way to provide for ourselves and our families. This will always be a constant in our world, even during our current pandemic. If one of these hustles isn't for you, maybe it will give you an idea, or motivation to come up with a similar hustle.
I hope that the readers of this blog will find my list of hustles was helpful. Ciao for now!